Use video in learning – lights, camera,
action!
Training videos are a great way to evoke a sense of personal connection, belonging and empathy in your learners. When you share footage of relevant people, places or objects, learners can immediately identify with the content in an authentic way. Videos are also an effective engagement tool. They are usually used to explain concepts, practices and procedures – or to tell real stories – or to include a welcome from the boss, either as a standalone version or embedded into a learning program or eLearning piece.
We often use video to create hype about a learning event before it has launched, during the event to maintain motivation and context, or as a refresher of the key takeaway messages.
Creating cutting-edge
video content without the stress.
Our inhouse video team are skilled scriptwriters, experienced camera, lighting and audio experts and post-production specialists. We have all the latest equipment and gear, so you don't have to worry about finding, hiring and coordinating an external video production team – we are your one-stop-shop.
Give your learners a
real-life interactive learning environment

from their comfort of their chair!
We love being at the forefront of tech and provide cutting-edge, 'Wow!' content that is authentically contextualised to your workplace. That's why we have invested heavily in our VR360 video equipment and capability. We create fully immersive, interactive learning environments, including augmented reality set in real-life locations.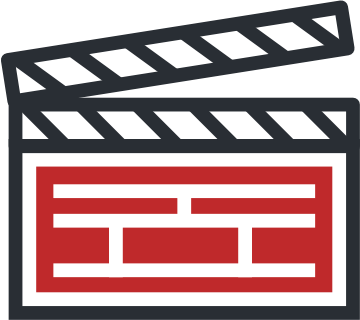 Say hello.
Our team are just a click away. Tell us what you are looking for and we'll determine how we can best help you.
"*" indicates required fields