A helping hand
for community organisations and charities.
Our owners and our team care about making this globe a better place. We recognise that not every cause can be well supported with eLearning and related services, which we also offer pro bono. That's why we donate to initiatives and projects that can benefit from our financial support for the greater good.
Causes we are
proud

to support.
We proudly support these initiatives and projects with our donations.
We are very thankful to all individuals and teams who give their time volunteering or working for these initiatives. So, over the past decade, we proudly donated to the following charities and community organisations: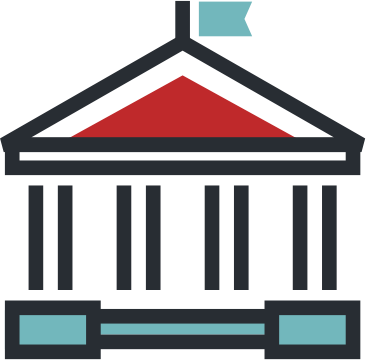 Malala Fund
Malala Fund
Malala Fund is working for a world where every girl can learn and lead.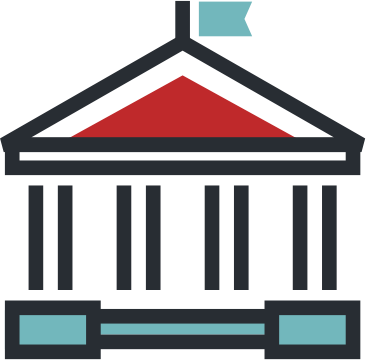 Greening Australia
Greening Australia
Greening Australia is an environmental enterprise that thinks big to tackle the challenges facing Australia's unique landscapes in ways that work for communities, economies and nature.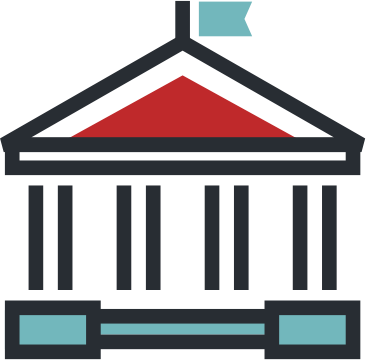 Australian Red Cross
Australian Red Cross
Red Cross mobilises the power of humanity to bring people and communities together in times of need and builds on community strengths to achieve the following outcomes.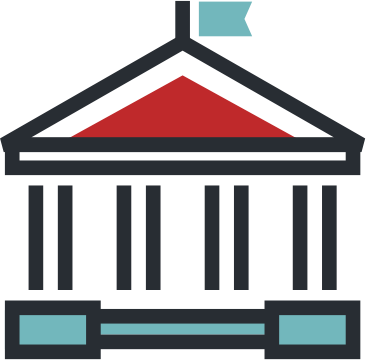 Fred Hollows Foundation
Fred Hollows Foundation
The Fred Hollows Foundation is an international development organisation working towards eliminating avoidable blindness and improving Indigenous Australian health.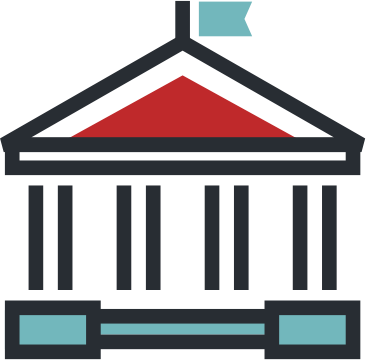 Les Twentyman Foundation
Les Twentyman Foundation
The Les Twentyman Foundation is dedicated to helping and supporting "at-risk" youth to create a brighter future for themselves and their families. Our programs work with young people of all ages, helping them to get back on their feet and re-connect with their families, education and the community.
How we lend a hand to help

our community

with pro bono services.
While we are very excited about working with Australia's largest commercial and public entities and supporting their success with learning and development products, we are very aware that not every organisation in our community has the means to afford our services.
So many people are doing great work for our community to become a better place, and we want to do what we can to lend a hand. That's why we support several organisations and projects with our pro bono work, a lot of them on an ongoing basis. We have listed some of them below for you, so you can get an idea of what it entails.
We care about giving back to our community
Increasing impact for good – Do you need a helping hand?

Whether providing your organisation with a platform to host your eLearning, or engaging one of our learning consultants to discuss opportunities to access public funding or grants for developing your learning products, reach out to us, and we will see how we can help.
We proudly support these initiatives and projects with our pro bono work.
Over the past decade, we proudly worked with and successfully delivered various pro bono products and learning and development solutions for:
YouMeUs – we are proud supporters with ongoing pro bono support since 2017 to support social inclusion in Australia.

Wellsprings for Women – we proudly offer pro bono work to support women in improving education, employment, health and well-being and being able to live life safely and free from violence.

Respect.Now.Always – we proudly developed this app pro bono to help universities in Australia provide support and guidance to sexual assault victims.

Smart Recovery – we proudly developed online learning for this organisation to support the community in overcoming substance addiction.

NSW Police – we proudly provided NSW Police with a learning hosting platform to help them move to online learning during the Covid-19 pandemic.
App-eLearn – we proudly provided this multi-award-winning eLearning authoring tool free of charge to the public to help organisations and individuals pivot to online learning during the Covid-19 pandemic. It allows people to access their training from a web-based platform, from any location and on any device. We also offer this tool pro bono to hundreds of enrolled learners at the Australian Institute of Training and Development (AITD) to help the L&D sector grow.

Speaking – we proudly don't charge to offer our expert knowledge to our peers. We regularly speak at key industry events such as the Australian Government Learning event, the Navy Industry Academic Conference (NIA 2022), AITD and ILP events, and many more.

Knowledge sharing – we freely share our knowledge, expertise, and insights to advance our Learning and Development industry sector and prepare for the future environments we will operate in. These insights come through vodcasts, blogs, and thought leadership articles published and accessible in industry-leading magazines and for free on our social media channels.