Why Government organisations choose Liberate.
We are a trusted learning solutions provider for many Australian government organisations at the local, state/territory and federal levels. For over a decade, we have designed, developed, and delivered programs rolled out internally within the Australian Public Sector (APS) or externally to the broader public.
Liberate Learning is also on many preferred provider panels for State and Commonwealth Government agencies.
We are proud to be working with our public sector client partners, as we recognise the scale, importance and impact our programs can have, sometimes reaching millions of learners. We do not take this responsibility lightly and have comprehensive systems, standards (such as WCAG Accessibility) and processes to fulfil all compliance requirements such engagements demand from us. This includes security clearances, police checks, and working with children checks, in addition to relying on secure server environments and reliable information and data management protocols.
Choose an L&D solution provider that

knows

the public sector.
In working with our public sector clients, we are used to collaborating well within the APS's prescribed service delivery standards, systems, rules and regulations. Our deep working knowledge of the public sector makes it easy for our counterpart stakeholders and subject matter experts to work with us. It makes Liberate a reliable support even in a tight timeframe or budget situation.
No matter the subject or the scale of the solution needed, the Liberate Learning team is known for getting it done and done well.
Given our extensive experience working with many and varied government agencies over the years, we take full responsibility for ensuring your design, accessibility and style guidelines are as required for an APS agency.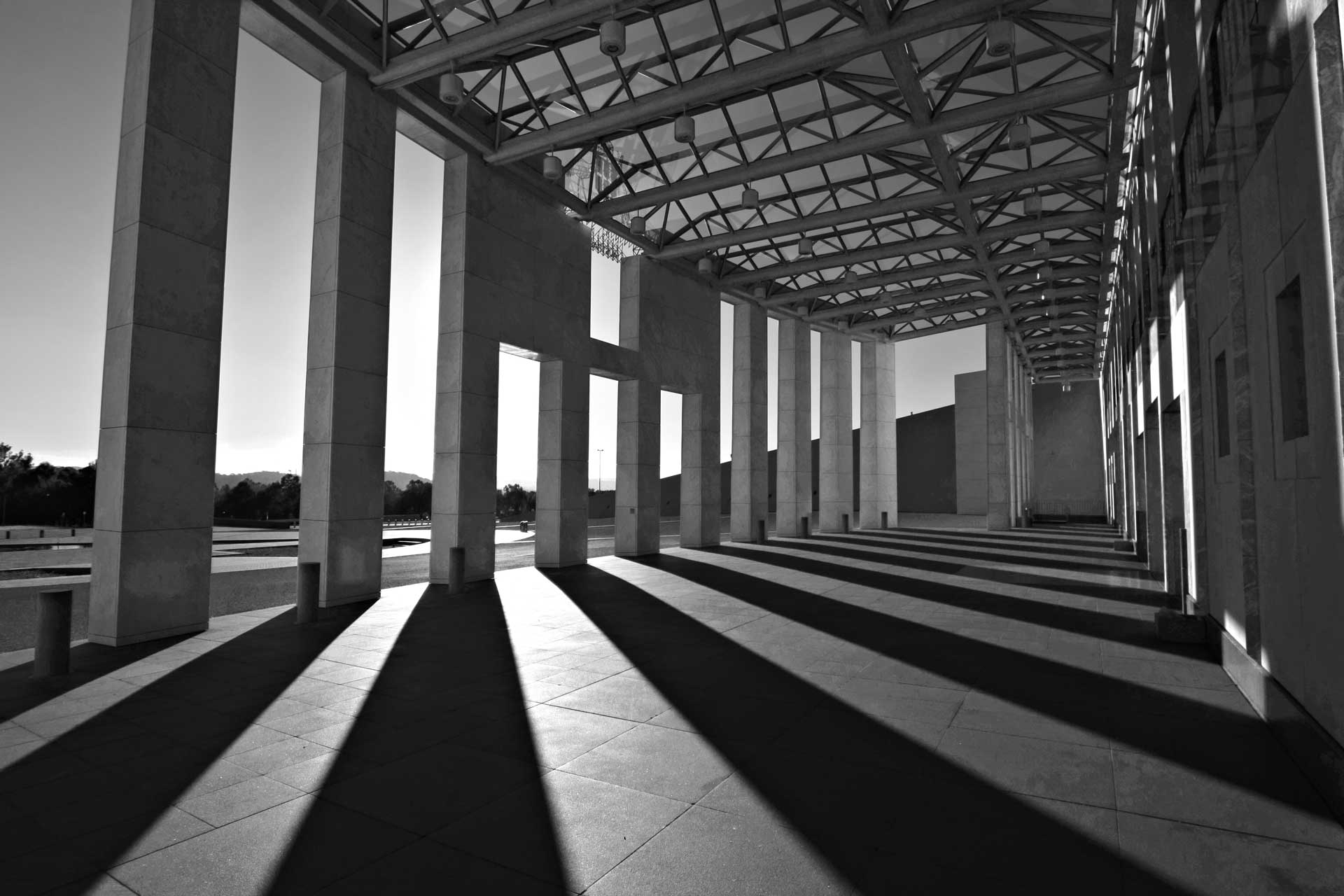 A proven track record

in the public sector.
Over the past decade, we proudly worked with and successfully delivered various products, services, and learning and development solutions for:
Say hello.
Our team are just a click away. Tell us what you are looking for and we'll determine how we can best help you.
"*" indicates required fields