Animations make complex concepts
simple

.
Animations, also called motion graphics or explainer videos, improve learning outcomes by activating the cognitive adult brain with dynamic visuals and audio narration, which is designed to create an emotional connection to the learning experience.
Animation is attention-grabbing and excellent at explaining complex or abstract ideas using visual metaphors.
They are particularly beneficial for memorising and understanding systems that are dynamic and changeable. Showing change over time is difficult to understand with words or static images alone. Biological processes, or mechanical device operations, can be animated, allowing the learner to slow down the process or speed it up to show the changes that occur.
All in all, animations enhance the learning experience by building mental models and drawing an emotional connection with the learner.
Use animation to

inspire

your learners.
Only your imagination limits what we can show with animation. We can even draw the future for you and help people paint an internal image of what "good" looks like in any given future state or behaviour.
Choose animations to represent all your people.
Animation is an excellent way to ensure an equitable representation of your diverse workforce in your learning content without the risk of presenting any unconscious bias. Culturally diverse animations help build a personalised emotional connection. When used well, animations feel like a one-on-one learning experience.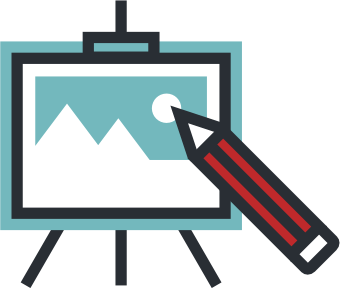 Say hello.
Our team are just a click away. Tell us what you are looking for and we'll determine how we can best help you.
"*" indicates required fields