Australian retail organisations

trust Liberate Learning
Over the years, we have learnt to understand the unique set of challenges in the retail industry, and we have found a niche approach to learning and development best explicitly suited to this sector.
The Australian retail sector faces many challenges ranging from service skills, system adaptations due to changes in operations, workplace safety challenges and changing product-related needs.
Modern retail employees need support on the job as they face constant change. But they still need training, and, in this environment, digital micro-learning can be your best friend.
Cutting edge learning solutions for a

modern retail workforce.
Many retail workers are 'digital natives' and mostly work 'deskless' – so it takes a high-quality, interactive learning solution to engage them in workplace training. Our Liberate learning design experts know this, and over the years, we have come up with some spectacular solutions to keep the learner audiences 'hooked'. From checkout empathy championships to newspaper-style learning campaigns, we simultaneously push digital learning to a place that is enjoyable and effective without being gimmicky.
During the pandemic, we revolutionised workplace training one step further and developed our unique Virtual Reality 360 store environment to enable retailers to train large worker cohorts for new store concepts, new checkout systems, or simply a brand-new approach for learning content that was previously perceived as 'dry'.
We develop intelligent, just-in-time sales support tools that place product knowledge onto the smartphone devices of floor staff. The ability to immediately respond to customer questions on products allows customer service team members to up-sell or cross-sell when they are with customers.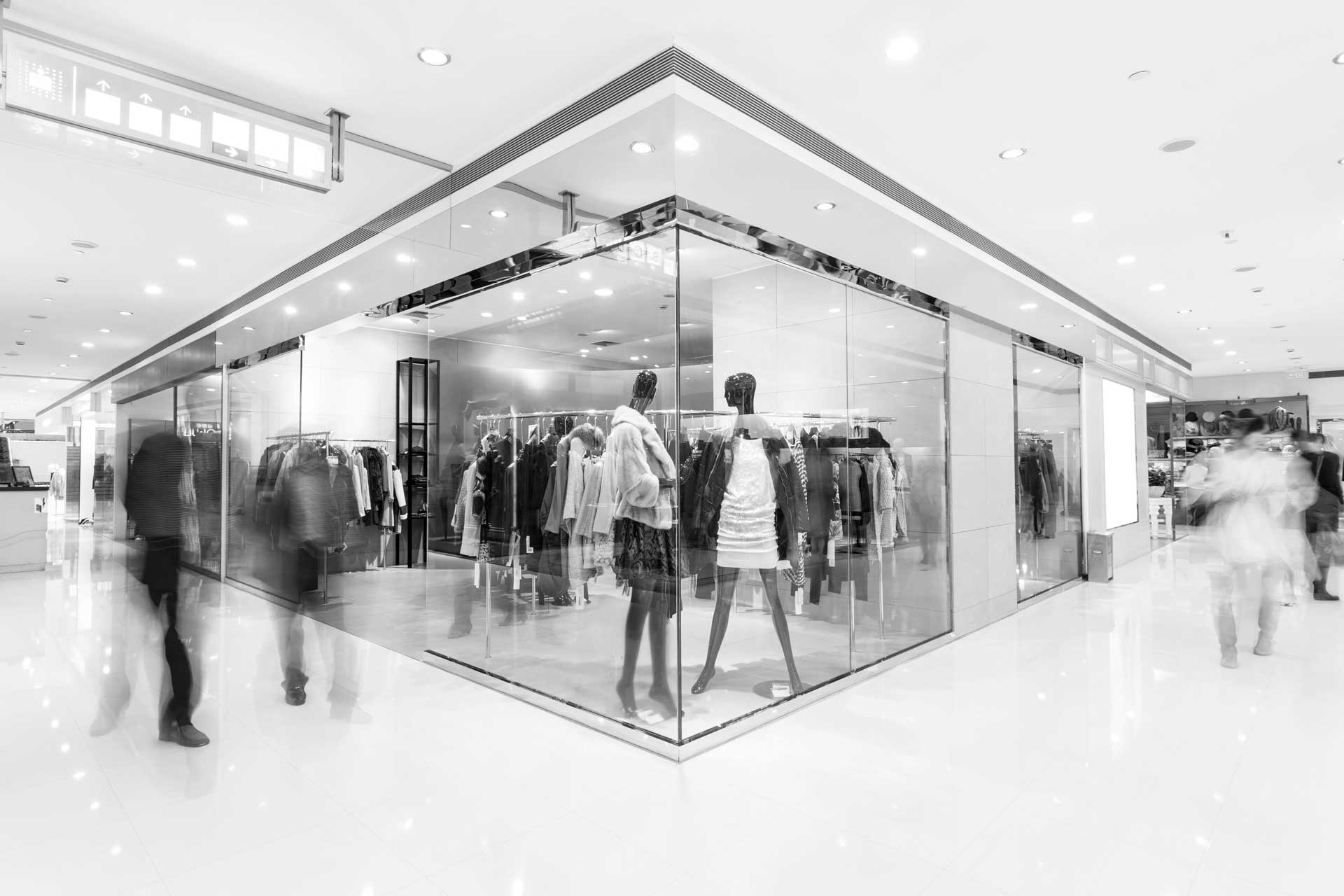 A long

history

of partnering with retail.
Over the past decade, we proudly worked with and successfully delivered various products, services, and learning and development solutions for:
Say hello.
Our team are just a click away. Tell us what you are looking for and we'll determine how we can best help you.
"*" indicates required fields