Custom eLearning solutions for modern workplaces
If you are seeking a custom eLearning provider who can cover the total bandwidth of eLearning solutions, from rapid development of mobile-first modules to full-spectrum learning course design, we are the right partner for you.
eLearning solutions
that will stand the test of time.
We specialise in creating engaging, custom eLearning solutions that make your learners want to come back for more.
We design digital learning solutions to change behaviours and practices to increase business performance. In the initial learning consultation, we work with you to determine the best possible approach for your learners' needs and budget. We know that making good digital learning should feel like a personalised one-on-one learning experience if done well; this is why we care about the granular detail that goes into every project.
Create engaging content

for your learners to enjoy
All our instructional designers are L&D professionals. We are well known for our engaging digital learning design and development; we even make dry compliance topics 'fun' and 'memorable'. You can trust us to create pedagogically and instructionally sound content.
Our eLearning designers and graphic artists create contextualised, modern, interactive eLearning that is also highly engaging. Their extensive experience with all current authoring platforms, including state-of-the-art mobile-first development tools such as App-eLearn, enables them to extend these tools in innovative ways.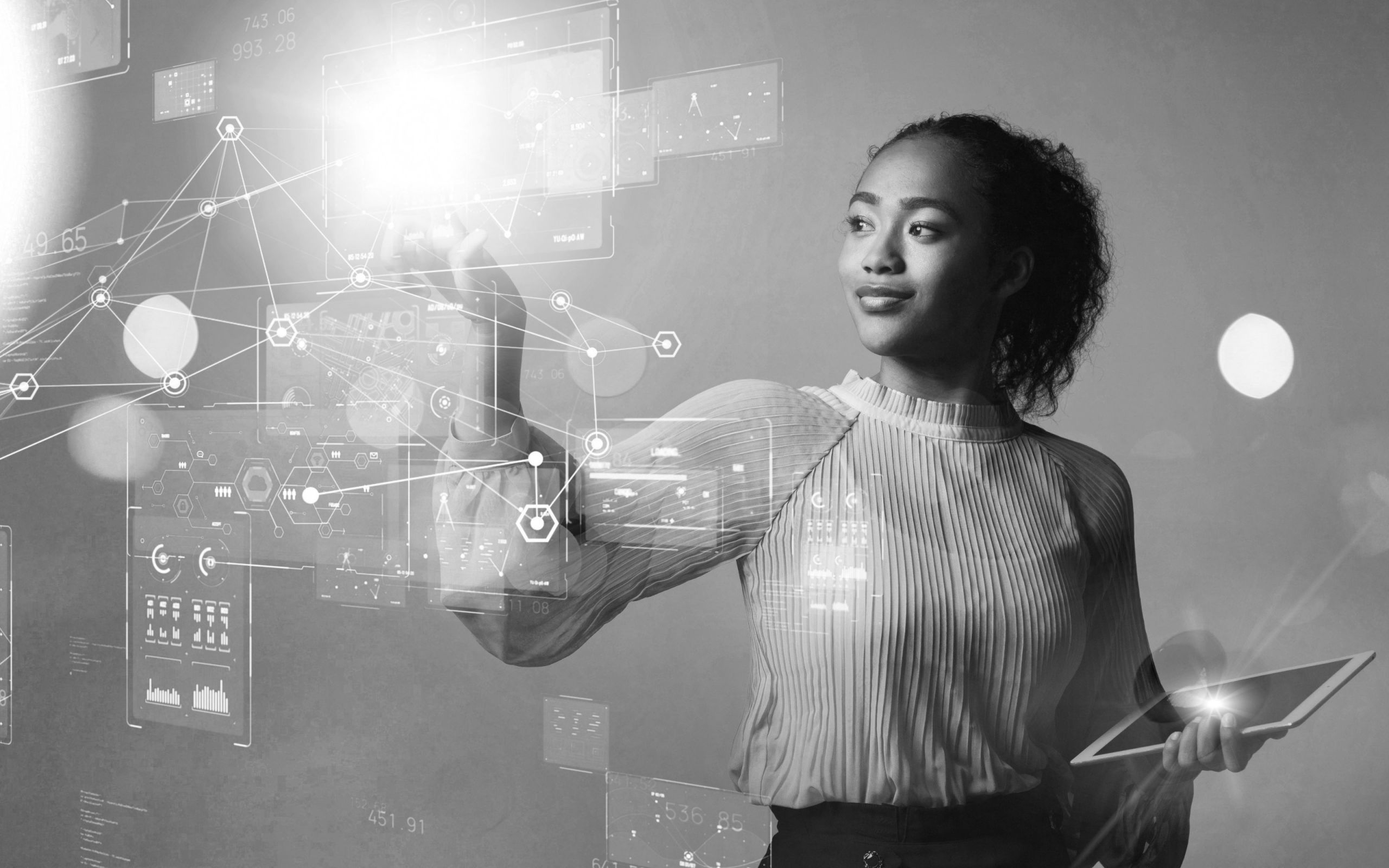 eLearning for everyone.
We meet the highest standards of accessibility for all digital learning solutions. With demonstrable industry expertise on WCAG compliance in eLearning, many Australian and Public Service agencies, Higher Education and corporations ask us for advice.
Delivering the opposite of 'run-of-the-mill' training videos
We use a wide range of multi-media to make sure your learners stay engaged throughout:
Exemption and diagnostic assessments

User-generated content such as podcasts, templates, interviews

Real-life video scenarios

Immersive VR360 solutions

Micro-learning and mobile responsive eLearning

Learning campaigns and blended programs.
We are known in the industry for producing award-winning digital learning solutions that are accessible and highly engaging.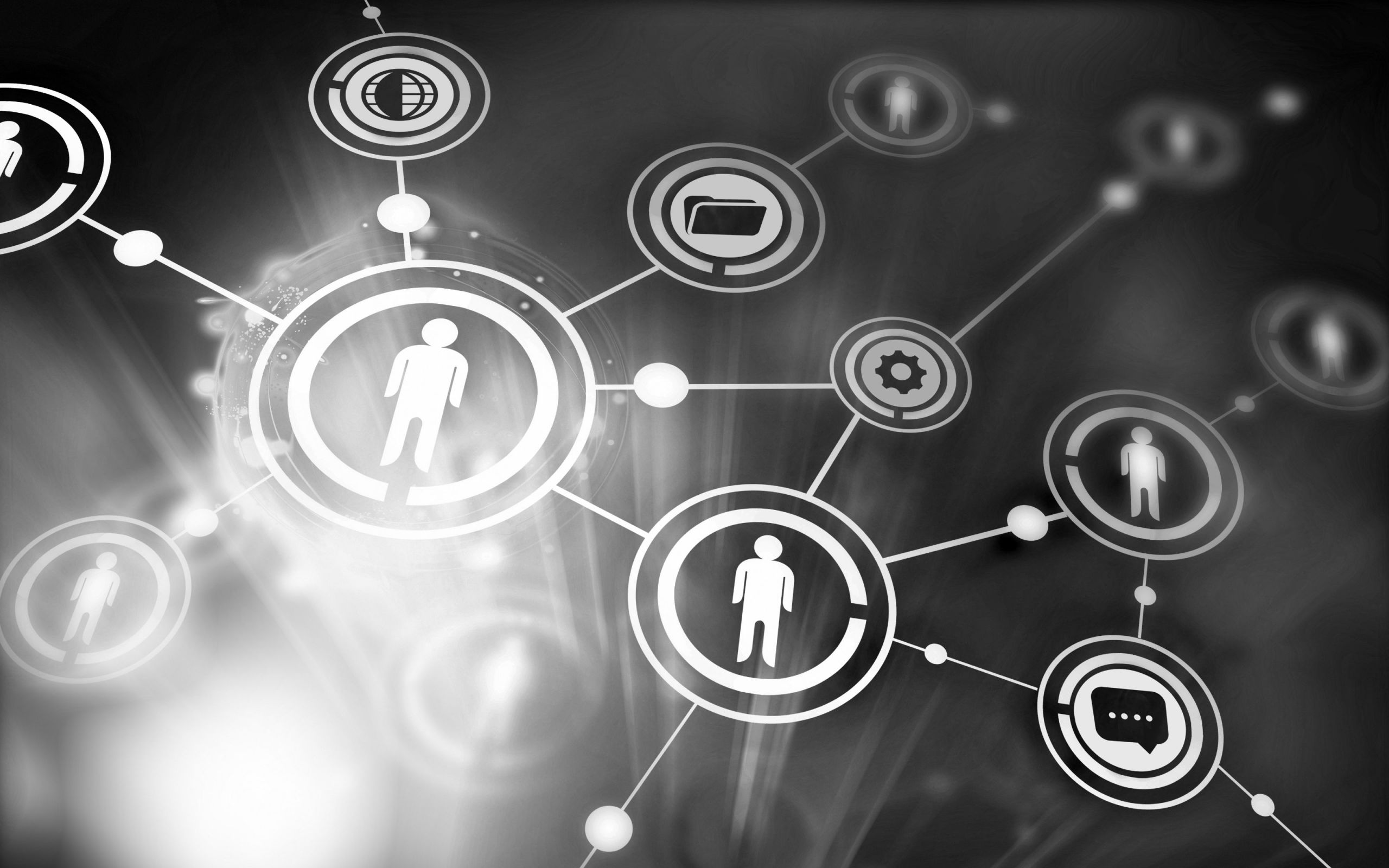 Say hello.
Our team is just a click away. Tell us what you are looking for and we'll determine how we can help you.
"*" indicates required fields