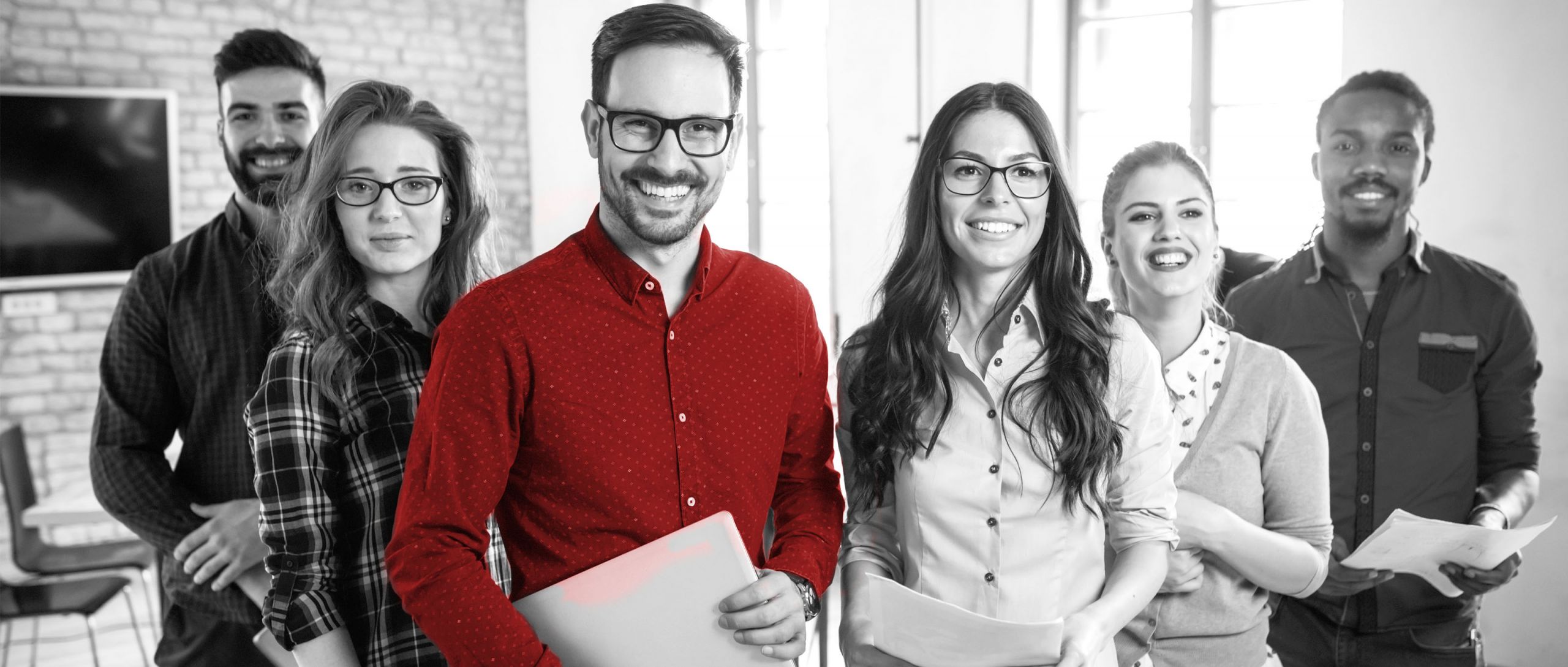 EVENT FULLY BOOKED | LEARNING LEADERS LIVE! | Join the waitlist MEL | 24 AUGUST 2023
How does Learning & Development contribute to organisational value?

On 24 August, we will hold our next exclusive Learning Leaders Forum Session, and we are excited that this time it will be a live, in-person event, and we cordially invite you to attend.
We look forward to a fantastic session with you, and a high-calibre line up of experts:
• Speaker Charles Jennings, Principal Strategic Consultant, Liberate Learning (joining us online)
• Expert panellists Caroline Petha, Senior Manager Learning Design, Bendigo and Adelaide Bank, and Arun Pradhan, GM of Learning, ANZ
• Moderated by Michelle Ockers, Founder and Director of Learning Uncut
About the Session
We begin with an introduction the topic How does Learning & Development contribute to organisational value? by Liberate's Strategic Learning Consultant, Charles Jennings. An influential thinker in strategic learning, Charles will illuminate the pathways that bridge learning with organisational excellence. His insights and our moderated discussion with the panel and invited guests promise to challenge current industry practice and inspire a new understanding of the role Learning & Development plays in shaping both individual growth and collective achievement.
Agenda
3:45 PM: Registration

4:00 PM: Session start

5:30 PM: Enjoy drinks, food, and networking with top L&D experts

7:00 PM: Event close
Venue
MCEC – Melbourne Convention and Exhibition Centre
Event update: 
We've been overwhelmed by the response we've received for this event, and we are truly humbled by the enthusiasm from our L&D Leaders' community. As of now, we have reached the maximum capacity for this event.
We have created a waitlist for those still keen to attend. While we cannot guarantee a spot, some seats may open up due to late-notice cancellations. If they do, we will notify those on the waitlist on a first-come, first-served basis.
If you'd like to join the waitlist, or would like to be considered for upcoming Liberate Learning Leader events, please email us at
enquiries@liberatelearning.com.au by 21 August 2023.